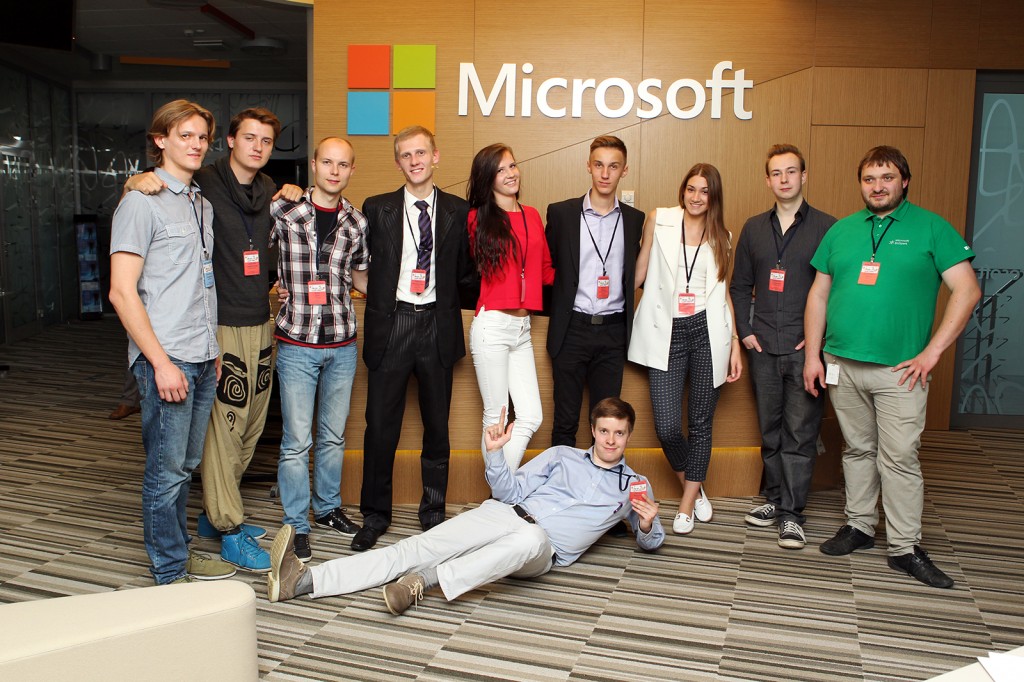 Pictures – Day 1: Represent yourself & your idea/website/startup
https://www.facebook.com/media/set/?set=a.268756576659805.1073741832.254016341467162&type=1
Pictures – Day 2: Web day – CLOUD, CMS & ONE-PAGE-APPs
https://www.facebook.com/media/set/?set=a.268786719990124.1073741833.254016341467162&type=1
Pictures – Day 3: Mobile day – Windows Phone Apps
https://www.facebook.com/media/set/?set=a.268799659988830.1073741834.254016341467162&type=1
Pictures – Day 4: Marketing & Media day
https://www.facebook.com/media/set/?set=a.270939986441464.1073741835.254016341467162&type=1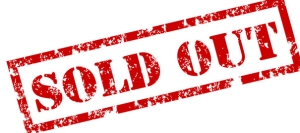 NOTE: Event tickets are SOLD-OUT!
The only way to see the event is to view it online – we will record the event with two cameras and upload it online to Youtube/Vimeo or even broadcast it live if this will be possible (for more information please check the 'Live!' tab)
Hashtags: #Hakatonas, #HackathonLT
Date: JULY 3-6, 2014 in VILNIUS
Where: Microsoft Lietuva & Mobile Apps Laboratory at Vilnius University
Summary: With best practices from Silicon Valley we organize a Hackathon, training and conference for IT Webmasters, Mobile developers and Media people.
Key goal: LESS of slide-shows, MORE Q&A and real practice – create material real-time. Create what exact people needs and want to learn about.
Event Goals: Hackathon + Training + Challenges + Real time help, advices & support + Talent Scouting (EN) + Facebook Marketing
Event Keywords: WordPress, Symfony, Php-Fusion, Windows Phone, Php, Facebook Pages Marketing, how to promote Photography & IT business via Facebook pages, Google+ & LinkedIn pages.
---
Register to event via EventBrite!
ABOUT VIP's:
Yes, there are optional VIP's. If you like things for memories – VIP badge, printed knowledge certificate, souvenirs, memory Blue-Ray disk and get follow-up with your project after the hackathon will ends, you may want to upgrade to VIP Passport. You still have to do a FREE registration first. More information at "VIP Passport" page.
Despite you are VIP or FREE ticket holder, everyone, depending or available resources, will get help and assistance in hackathons and media day.
---
Event schedule summary:
Day 1: Represent yourself & your idea/website/startup (NO CODING)
Day 2: Web day – CLOUD, CMS & ONE-PAGE-APPs (YES, WE WILL CODE)
Day 3: Mobile day – Windows Phone Apps (YES, WE WILL CODE)
Day 4: Marketing & Media day (NO CODING)
---
Lietuviškai: Liepos 3-6 Lietuvoje vyks 1-asis tikrasis hakatonas Lietuvoje. 70% renginio bus lietuvių kalba. TalentScouting renginiai bus anglų kalba, bei bus nufilmuoti, o esant galimybei – net ir transliuojami realiu laiku.
Atsakymą į klausimą "kas yra hakatonas" – rasite čia.