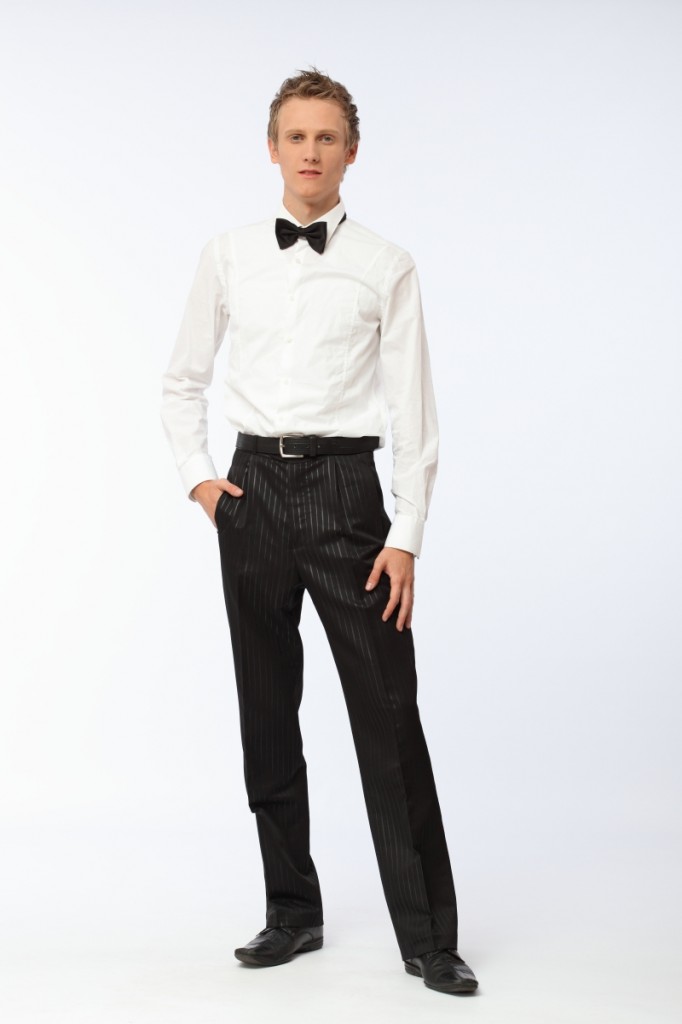 About the author of the project
Hi, my name is Kestutis. I'm a lead developer, travel photographer and a camera-man. I have spent past 3 years building startups for others and working in a medium-sized corporations in Silicon Valley, San Francisco and Sydney. Most commonly I held positions of Lead Web Developer or CTO. During these years I worked with 20 different projects for 5 different companies, and couple hundred requests to add new features, or to do marketing analysis via CrazyEgg, K.I.S.S. Metrics, Google A/B testings. I was also working on implementing audience growth purchases via Facebook Ads, Google AdSense, Linked.in and E-mail campaigns.
Before going to Silicon Valley, I developed projects for companies in Denmark, UK and Estonia for about 2 years. And before that I had couple of my own projects and owned couple online IT communities in Lithuania. Later I transferred these projects and community websites to new enthusiasts.
Why did I decide to organize a Hackathon in Lithuania?
Now, after 5 years of working for others and making someone else's dreams come true, I want to spend a year in Lithuania making my own projects and dreams come true – my first dream was to explore the world, so I traveled to 34 countries; my 2nd dream is to organize the most professional Hackathon in Lithuania and I am putting all my effort to make this event as great as it could be.
I'm super happy that I got the partnership with top-end companies like "Microsoft Lietuva", "Mozilla Lietuva" and "Mobile Applications Laboratory of Vilnius University". I'm also really glad that I received trainings from one of TEDxISM organizers and support from "Enterprise Lithuania"/"Startup Lithuania" to promote the event. Main language spoken in the event is English, because I know that my friends and business partners from companies in San Francisco and Sydney will be watching this event (live or recorded show) and they will be looking for talents. I want them to look for them in Lithuania.
I went to "LOGIN 2013" conference, watched "Silicon Valley Comes 2 Baltics" conference online, I am familiar with "Startup Weekend Vilnius", and know how the "Hub Camp #23 Vilnius", "VilniusPHP" (0x13, 0x14) or ".NET Crowd Vilnius" meetups looks like.
And 90% of these events can fit into 1 of 3 following perspectives:
1. Either there are only a lot of presentations with great speakers and everyone is just listening, like in LOGIN.
2. Or if it is "Startup Weekend" or a similar event, where main participants are teams of 4-5 people and their main focus is not developing the product but finding their investor, because usually they already have a product. And I know how hard is to compete with these guys when you're starting your app from zero and you're alone, or if you came only with one friend. Or if you tend to be a talented individual developer and not a team-player.
3. Or in meetups, speakers are often explaining something very specific: i.e. how to solve compatibility issue with iPad, in some 3rd party library created for Symfony framework. Why should I care about this, if I came to a meetup just to figure out whether I should use Symfony2 framework for my new project or not?
And this is where you come in!
You – a guy who simply wants to start or advance his small website or a guy who has an idea, but does not know how to make it happen. Or maybe he owns a WordPress blog about growing organic food in your own balcony, and he wants to be more professional and promote his website on Facebook. Or maybe he wants to learn how to represent his idea, then pitch it, and get first $5000 from his friend's dad as an early-stage investment. Maybe he doesn't need $1M investment and 10 people team at the beginning. Or maybe he wants to create a video about his website and upload it to YouTube, but he doesn't know how to make a green screen in his bedroom and shoot it with his own DSLR camera without spending $1000 for agency to do that? If you are this guy – this event will be a perfect place for you.