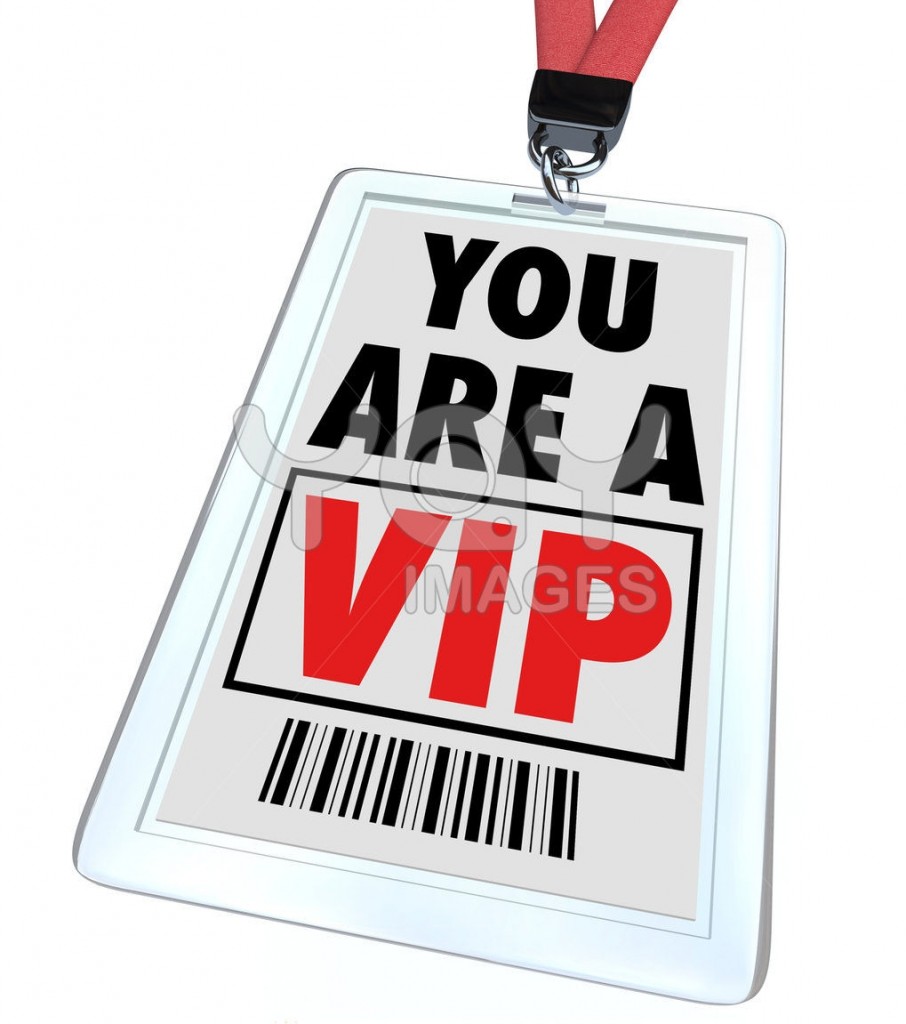 NOTE: VIP upgrades is now AVAILABLE. There is limited amount of VIP's. You can get VIP upgrade from June 18, 2014 to June 30, 2014.

Yes, there is VIP's, but it is optional. You might be interested in VIP if you believe that you will need more help than others, or if you like things for memories – souvenirs, printed knowledge verification certificate, nice VIP badge, event Blue-Ray disk, or if you want that I would follow-up with your project even after the Hackathon will be ended. Or maybe you just want to support Lithuania Php developer communities (WordPress Lietuva & Php-Fusion Lietuva) – just let us know via e-mail.

VIP passport is valid for two hackathon – 2014 (this) and 2016 (next):
This badge also will be valid as a VIP Badge to "Lithuania Developer Days 2016" event, which we are planning to organize, if this event will be successful, and it will be twice bigger and international!
You can upgrade your ticket to VIP via Mokejimai.lt (purchase buttons are at the bottom of this page).
The VIP passport price is 70 LTL (20 EUR).

VIP PASSPORT

FIRST NAME
LAST NAME
Hackathon.lt
Lithuania Developer Days
(2014-2016)
Keep in mind that we are making NO PROFIT from the VIPs. The total price is just to cover the costs of making VIP package. All that would be used only for materials and people work – to buy a strap, metal holder and plastic plate for your VIP Badge, and use special laser to print the VIP badge, to buy special paper for certificate and print it, to buy a Blue-Ray disk with a box, order someone to cut videos to fit into the disk, and then burn it, then woolen/paper bag (we save The Earth and we are against plastic bags). And finally – to ship everything to your home address in Lithuania.
And in case if you choose download video online and not a Blue-Ray version, I will donate all these funds for Open-Source PHP communities in Lithuania to help develop new features in these projects.
To upgrade your ticket to VIP package, please click on your bank button bellow and grab it:
(Payment button are now disabled)